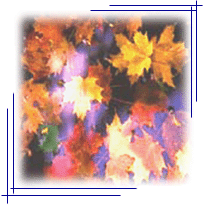 Popularly known as GDMA, the association was founded in 1962.

GDMA is now in existence since over 36 years and has formidable membership strength of 715 manufacturing units, producing Dyes Intermediates dyes pigments and specialty chemicals.

The number of its members is ever growing. Majority of units hail from small-scale industry sector, spread all over the state of Gujarat, the west coastal state of India.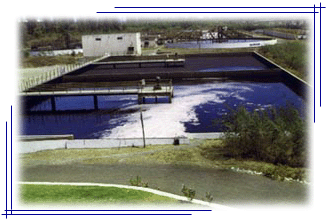 GDMA has its own office at the following
- : Address : -
The Gujarat Dyestuffs Manufacturers' Association
"KARMA', 8th floor,
Opp. Mahalaxmi Muni. Market,
Paldi, Ahmedabad - 380 007.
Phone : +91-79-26652061,
Phone/Fax : +91-79-26650291.
Click here to contact: GDMA